Domestic Freight Services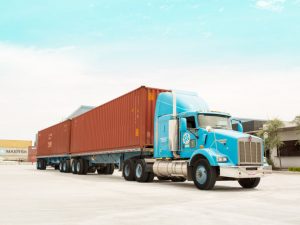 Nedloyde Logistics is your close logistic partner specializes in the domestic freight services across the US. We keep a high level of supply chain management in all the stages of the movement from the pick up to delivery. Various multiple flexible freight forwarding services we follow ensure customers get a best-in-class transportation solution. In short, our domestic freight services are comprehensive, fully customizable, scalable and global.
Perfect solution for your needs
Major companies depend on Nedloyde Logistics to fulfill their domestic freight logistics requirements. Combining a vast array of services, we provide sole-sourcing solutions for all your supply chain, logistics, and warehousing needs. Our distinct business type enables us to provide the highest level of domestic services and time-definite delivery with added flexibility to better serve our customers.